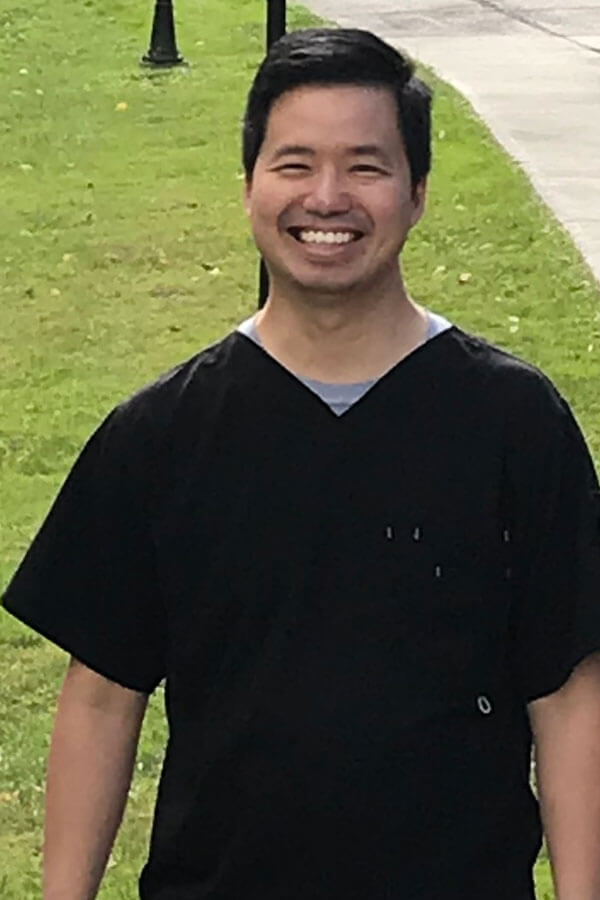 ---
Patrick Yap
---
DMD, MPH, FIDIA
---
Dr. Patrick Yap is dedicated to providing each of his patients with comprehensive care, individualized to the person's needs and wants. As a lifelong learner, he has taken over a thousand hours of continuing dental education. He is a firm believer in and committed to providing the best dentistry to his patients.

Earning his Bachelor of Arts and graduating as a Founder's Scholar from New York University, he concurrently completed his Masters of Health Policy from New York University. He attended medical school while completing his Masters of Public Health at SUNY Downstate Medical Center before finding his ultimate passion in dentistry and graduating from University of Pittsburgh with a Doctorate in Dental Medicine in 2011.
Dr. Yap has finished a two year post-graduate Full Mouth Reconstruction program at New York University and a one year postgraduate program at Interfaith Medical Center. He also has a fellowship from the International Dental Implant Association.

Dr. Yap has dedicated hundreds of hours to public service. He was a volunteer at St. Vincent's Hospital in New York City for four years and for the past three years has provided dental care in the Dominican Republic. He enjoys hitting the trails and reading.